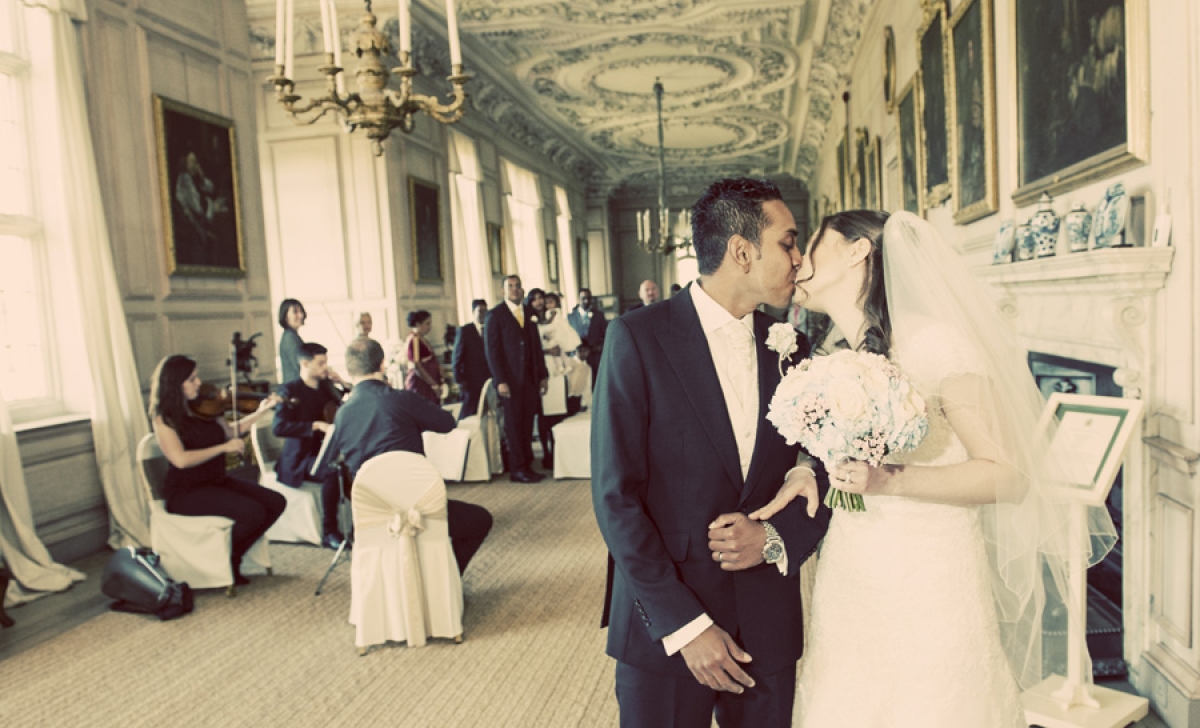 Sudbury Hall Wedding photography by Jon Thorne
Wedding photography at Sudbury Hall by Jon Thorne Wedding photography-http://www.thorneweddingphotography.co.uk
Beautiful wedding images at Sudbury Hall- Congratulations to Zuzana & Chamila who tied the knot at Sudbury Hall.
Beautiful weather to match a fabulous occasion at Sudbury Hall, photographing Zuzana & Chamila's big day was a privilege from start to finish as we made the most of the hall's stunning backdrops and magnificent interior. The ceremony was held in the long gallery and the string quartet added to the atmosphere. We then ventured in and around the Hall capturing images where possible. All family and friends were able to walk around the grounds and take it all in whilst the happy couple and myself continued the photoshoot. Starting at the front of the hall and finishing in the fabulous grounds at the back of the hall. I would like to thank Zuzana & Chamila for booking me as their photographer and look forward to shooting more wedding imagery at Sudbury Hall- for more information please go to http://www.thorneweddingphotography.co.uk and make an enquiry or call 07734459708 and speak to me about photography for your big day.