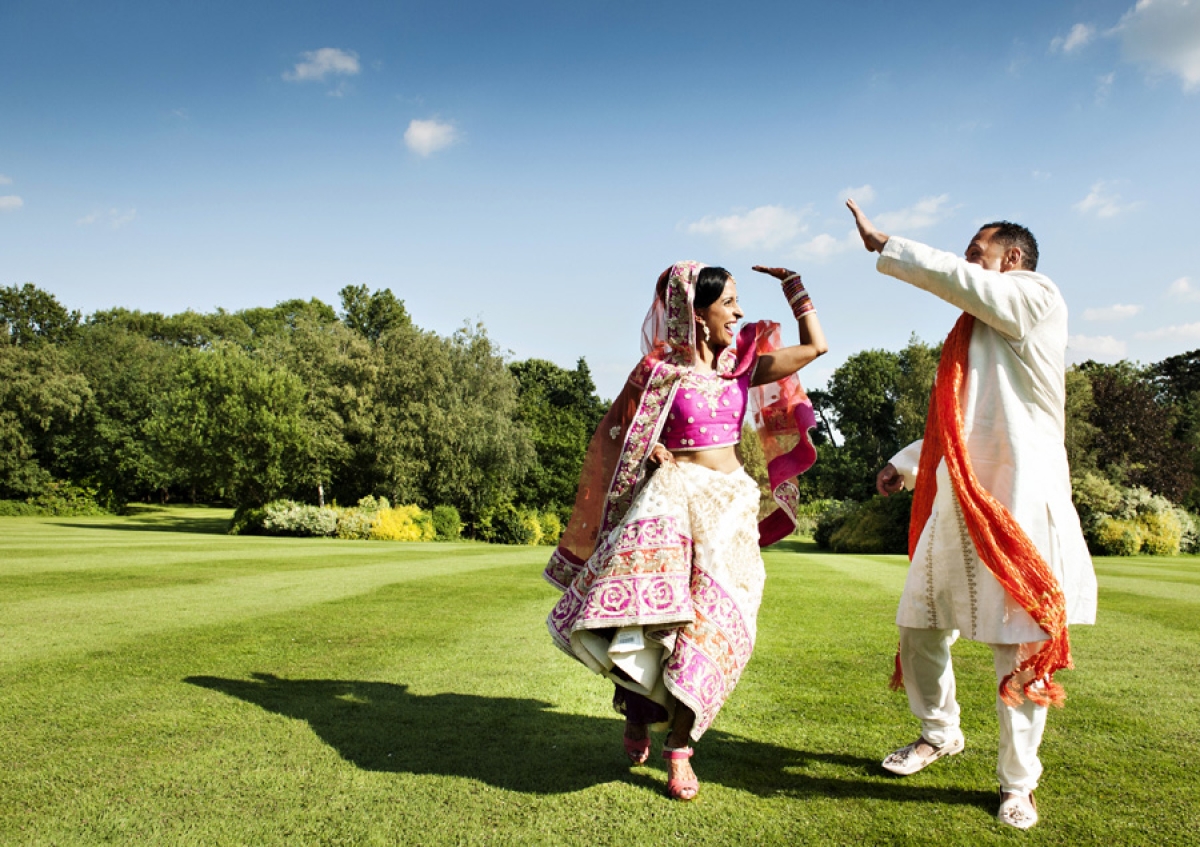 Shurron & Kelmar 21st June 2014
Huge congratulations to Shurron & Kelmar, it was a prvilidge shooting their big day, thank you for being so much fun to work with and I have to say it was fabulous being involved in such a special celebration. The ceremony had the emotion one would expect but typically the relaxed feel that both the bride & groom wanted, a perfect balance. The party never stopped, music, food and drink flowing all day and late into the night, the guests travelled from all over the world to celebrate this happy couples marriage and they certainly did!!
Wishing you both all the best for the future.