All weddings are different. All brides and grooms are different. However, one thing always remains, people want to have a good time, and I love to photograph that. Tears of the right kind are good, but in essence, friends, family and couples just want to celebrate their big day, and have a party, be it quiet and sophisticated, loud and raucous, or something in the middle. When I think of the party capitol, as I'm sure others would too, Vegas springs to mind. So with Amy and Nick looking to create a wedding day they'd always remember, they also had to arrange a party that their guests wouldn't forget in a hurry either... I think they may just have managed it, on the 2nd September, in wonderful Worcestershire.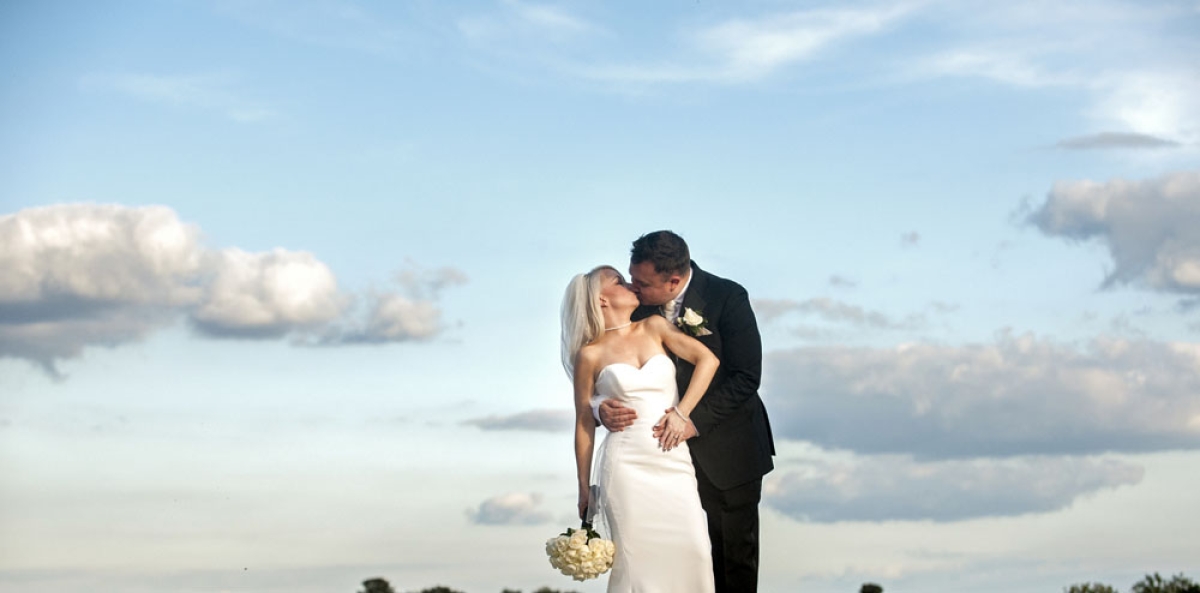 The wedding of Amy and Nick
Now that I've mentioned Vegas, you might be thinking that the whole wedding day was a whirlwind of showgirls, neon lights, fabulous water displays and card games... alas, that was not the case... it was so much more. My Saturday with Amy and Nick took place at the marvelous Manor Hill House in Worcestershire, and for those that have seen it, or indeed been there, you'll know it offers a romantic, rural setting for your big day, coupled with a touch of boutique elegance and class. The gardens, the stables, the attached marquee, it is a really lovely venue set in the heart of Worcestershire countryside, and as the days designated wedding photographer, I thoroughly enjoyed myself. Not only did I get to enjoy the wedding with Amy and Nick, the staff at Manor Hill were so helpful and friendly... my lovely couple didn't half choose well! So a quick thanks must go to Roz and Staci (apologies for forgetting anyone else) who simply spoiled me from start to finish, looking after every fine detail... and importantly, my tummy! Fabulous food, pampered photographer.
To focus on just the venue, however, would truly be an injustice. The venue was a stunning setting for the wedding of a gorgeous couple. P.E. teacher and fellow rugby follower Nick, waited at the end of the aisle for his beautiful bride-to-be to arrive, and when she did, dance instructor Amy looked a million dollars! With smiles all around, the two said their vows before friends and family... and on the subject of friends and family, a number of guests had unexpected roles to play during the day itself. Following on from the ceremony, the party enjoyed the wedding breakfast, and in some cases were made to work for their food! Certain people were picked out, and donned their chef's hats in order to carve and serve the beef main course to the rest of those present. A really special touch, bringing the whole crowd together.
Now I've heard the odd one or two speeches over the years. Some are a laugh a minute, others a little emotional, and others still a little too close to the cuff. The best man in particular, brought the house down on a couple of occasions when he recollected a few memories from his and Nick's time as rugby team mates for Bournville RUFC... some of their antics! As well as the best man's stories, others brought further laughter, fun, a hint of embarrassment and indeed some emotional moments... a lovely mix, which reflected the love and bonds that both Amy and Nick have, as well as those they have with those close to them too. The evening's entertainment that followed was show stopping, and I hope some of the photographs below do it justice. Fire dancers, casinos, croupiers, bouncy castles to keep the kids amused... although I'd wager an 'overage kid' or two took to the air filled arena as well as the night went on. Vibrant, bright, fun, energetic... everything you'd expect from a P.E. and dance teaching combo. There couldn't be any other surprises surely...
With energy sapping, drinks a flowing and the atmosphere excited, the newlyweds took to the dance floor to complete their big day with the first dance. An elegant, slow and classy number as the lovebirds embraced, with friends and family watching on with tears and smiles. Then, from nowhere, a noticeable change in tempo occurred... the bridesmaids burst into life... an usher found his feet... and a VERY well choreographed dance routine sprang into life, complete with backing dancers... some of the moves and the buzz it created was outstanding... I should have know Amy would have a little trick up her sleeve! Amazing, and from then on, the party was propelled forward for the rest of the evening. There was so much to photograph, as there was so much in the day, I hope you enjoy some of the images below. A big thank you for having me as their wedding photographer must go to Amy and Nick, followed by a huge congratulations to them too!
Wedding photography by Jon Thorne at Manor Hill House Worcestershire. https://www.manorhillhouse.co.uk