Huge congratulations to Eniko & Jonathan who tied the knot on July 4th this year with a beautiful ceremony at St Mary's church Tutbury then on to a fabulous reception at Osmaston Park.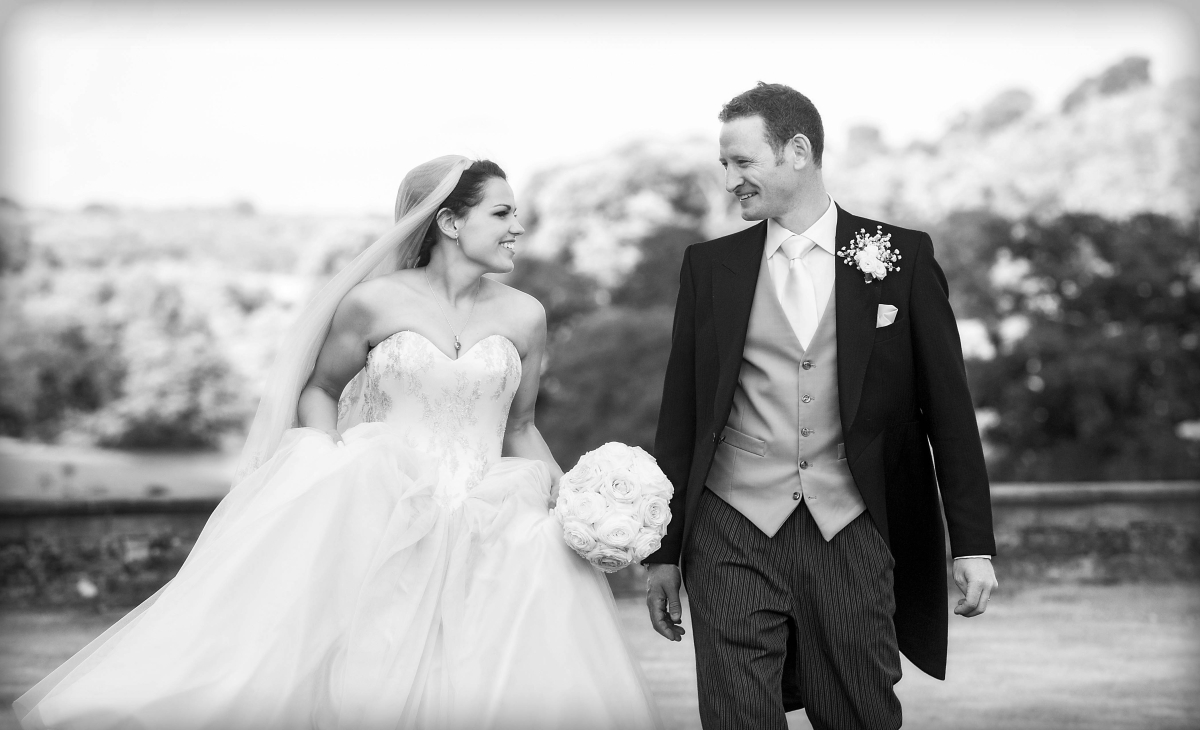 Eniko & Jonathan Wedding 4th July 2015
A relaxed atmosphere in the morning for bridal preparations at Anslow for Eniko and her parents Gyula & Monika, her bridesmaids Lilla, Lili, Lucia & Hannah. Lots of laughter, fun and a little overcoming language barriers, need to brush up on my Hungarian! On to the pub to meet the gents and family friends all preparing for the trip to Tutbury's St Marys church, its a long day so a sensible move re a little nourishment at the The Bell pub Anslow and of course perhaps a diet coke!!!
Final prep and finishing touches back at the family home, the dress looked sensational, the wow factor here was a talking poit throughout the day, Sarah at http://www.lynashworth.co.uk was responsible for this stunning design and well worth chatting to, passionate about her workmanship and attention to detail. Then off to the church, St Mary's in Tutbury was a picture as family and friends all gathered for the ceremony. I have to say had it all Rev'd Ian Whitehead was such a wonderful host really making the ceremony one to remember, the Hungarian fusion adding to mix and the choir, well emotions flowed espcially with a beautiful rendition of Ave Maria. As Monika, Eniko's mother was treated to the Hungarian national anthem as she was escoreted into the church by Jonathan's parents Julia & Frank, you could feel everyone had tried sohard to create the balance re this English & Hungarian special day.
On arrival at Osmaston Park a stunning venue set deep in the Derbyshire countryside, family and freinds arrived on mass to enjoy what was a fabulous reception. Thank you to Eniko and Jonathan for being so much fun and a pleasure to work with as we navigated around the venue capturing some stunning images. Thanks to Jonathan's groomsmen for helping re the family shots and gathering family members. Jonathan's sister Anna was amazing as MC talking people through some Hungarian traditions throughout the wedding breakfast, it was a picture capturing peoples expressions as they all tasted Palinka a Hungarain fruit brandy with a punch!! The evening party started with the first dance many hours of practise came to fruition, then the party got into full swing.