Congratulations to Sam & Duncan married on 19th december 2015 at Knowle Church and celebrated tying the knot at Hogarths Hotel a fabulous wedding venue in Solihull, West Mids.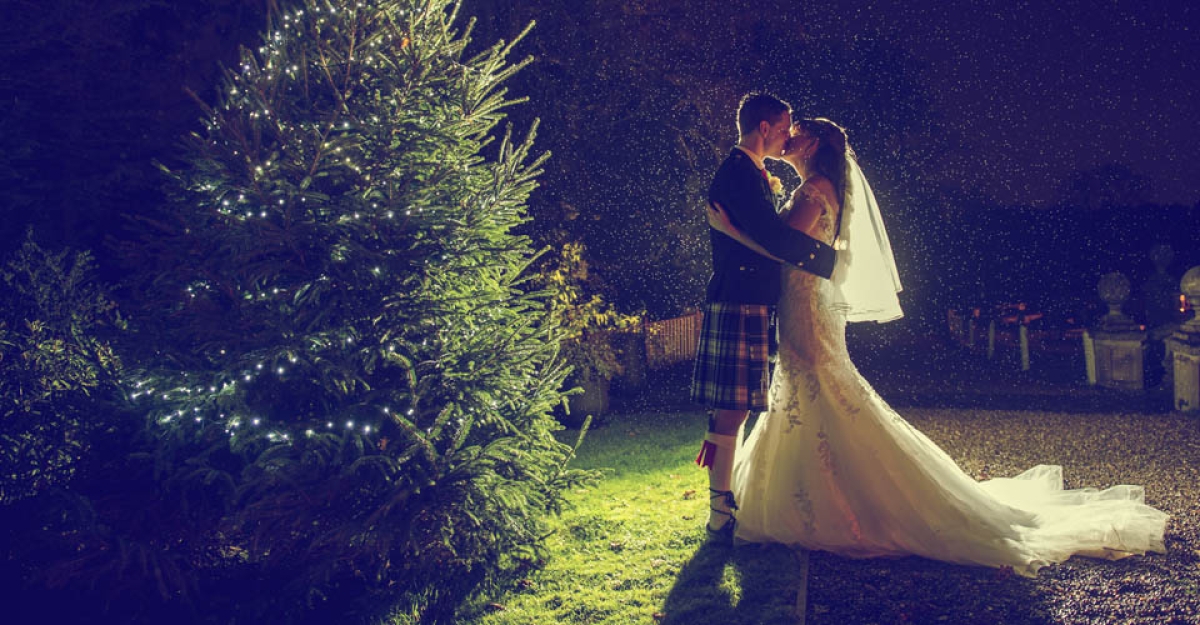 Sam & Duncan's Wonderful Winter Wedding 19th December 2015
A great time was had by all celebrating Sam & Duncan's big day. Starting early morning with bridal preparation at Sam's parents home through to the evening reception it was plain to see everyone concerned where having a wonderful time. The ceremony at Knowle Church was beautiful, the reception at Hogarths Hotel fabulous. We made the most of breaks weather wise and utilized some of the venue's stunning backdrops for some imagery of the happy couple, after some group shots everyone went back into the venue for more drinks and entertainment. The magician Richard Young wowed people and myself with some great tricks. After the wedding breakfast and speeches we braved the elements for some more shots and had some fun creating some night shots in the rain. Thank you Sam & Duncan for choosing me to be your photographer, I hope you enjoy a taster of your wedding iamgery.