Congratulations to Jo & Dan who were married at Alrewas Hayes a beautiful wedding venue near Lichfield, Staffordshire http://alrewashayes.com/wedding/ It was a fabulous day from start to finish. Jo & Dan were great to work with as we made the most of the stunning backdrops Alrewas has to offer. Family and friends were great fun making the day even more special. It was a pleasure photographing Jo & Dan's special day, below are some examples images from the day, hope you enjoy.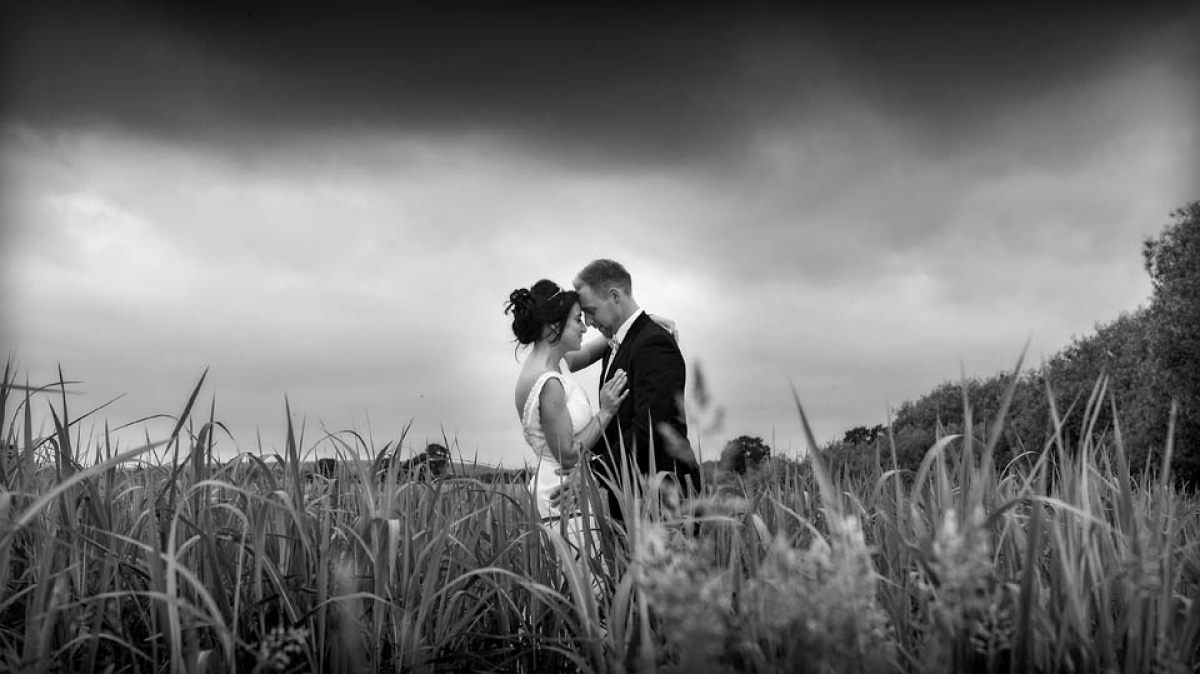 Alrewas Hayes wedding photography by Jon Thorne
Bridal preparation at Jo's parents home the atmosphere was so laid back as Jo and her bridesmaids and her parents prepared for the big day. For me shooting weddings is about being unobtrusive where possible, this part of the day especially. Then on to meet the gents at Alrewas, Dan like Jo so relaxed which I have to say was the theme for the day. Thanks to all the Ushers and the best man who helped where possible making sure people I needed for certain shots that Jo & Dan had requested were available. Through the ceremony to confetti and group shots and then spending some quality time with the happy couple around the venue, working with the light on the day and making the most of this stunning venue's wonderful grounds. On to the wedding breakfast, shooting lots of details before the Bride & Groom see the room which looked fabulous. The speeches had it all laughter, embarrassment and all the emotion expected on this big day. Evening guests due we spent another half an hour together shooting lower light imagery and even venturing away from the venue a little to shoot some creative images in more of a rural location. The party really started later in the evening with a magician then on to the first dance and a band set. Drinks flowed the dance floor bouncing, great day, great night and a fabulous couple. Privilege to work with Jo and Dan photographing their big day and as always lovely shooting another wedding at Alrewas Hays.