Beautiful day spent with Katie & Lee as they tied the knot in Dartmouth. Wedding photography by Jon Thorne.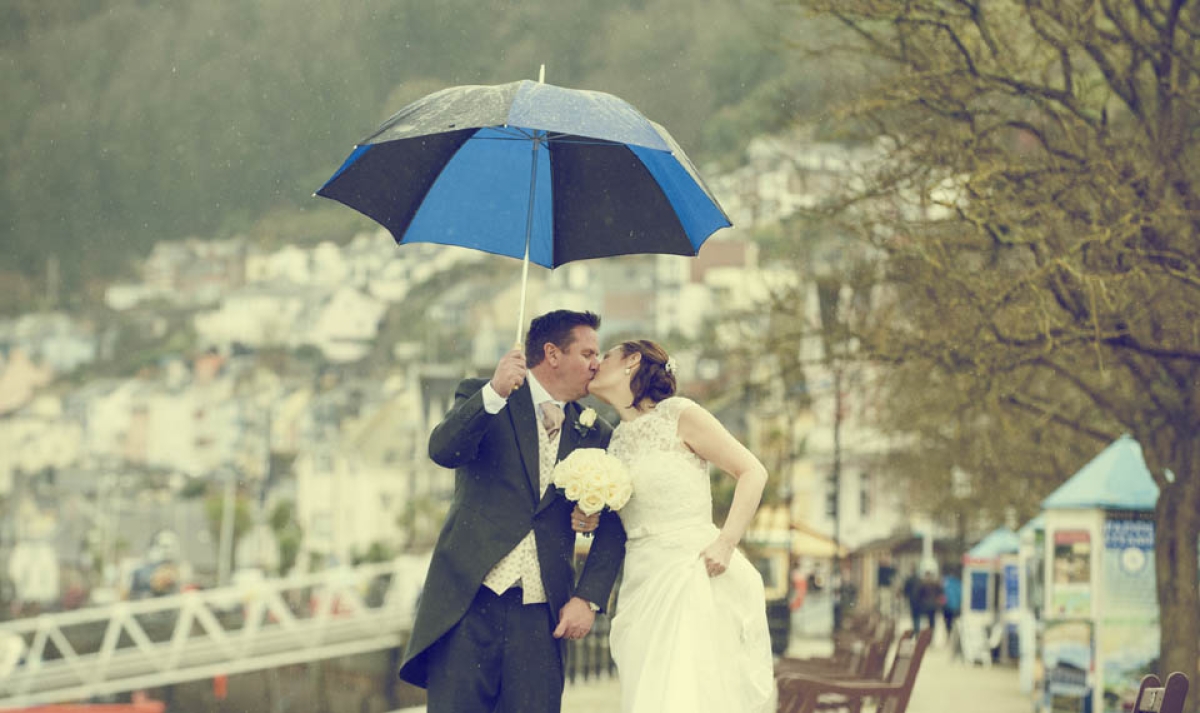 Katie & Lee's Special Day in Dartmouth
On arrival the day before the big day I met Katie & Lee for our pre wedding meeting at their venue, the beautiful Dart Marina Hotel & Spa http://www.dartmarina.com. The wedding day soon came as did the rain!! From meeting Lee and his best man Matt in the morning and a little time spent with Katie and her fabulous bridesmaid Maisie it was quite apparent the day would run very smoothly in a relaxed manner. Even in the rain Dartmouth looked stunning and I have to thank Katie & Lee for braving the elements to make the most of the lovely backdrops as we had put aside some time for photographs in different locations around the town and back at the venue. I even traveled in style to these locations as Katie & Lee would not let me walk in the rain to the harbor front, being driven around Dartmouth in a fabulous Roller, what a life!!
Back at the venue it was a very relaxed affair drinks in the bar to a very intimate wedding breakfast with close family and friends, the food looked wonderful and the atmosphere perfect with views looking out over the marina. The speeches evoked both laughter and emotion.We ended the day with another shoot in the magnificent accommodation at the hotel, number One the owners property was just amazing and a perfect location for photographs. I have to say thank you to both Katie & Lee, Matt the best man and all family and friends for making me so welcome into this special day, it was a pleasure working with everyone and shooting this location wedding down in Dartmouth.