Refusing to let the heavy downpour of rain dampen their spirits, nor ruin their day, Helen and Rob embraced the weather as they said their vows and became man and wife in Staffordshire. In the few moments that the heavens closed, I took full advantage of the natural scenery and photographed what was not only a beautiful day, but a beautiful couple as well at The Heath House.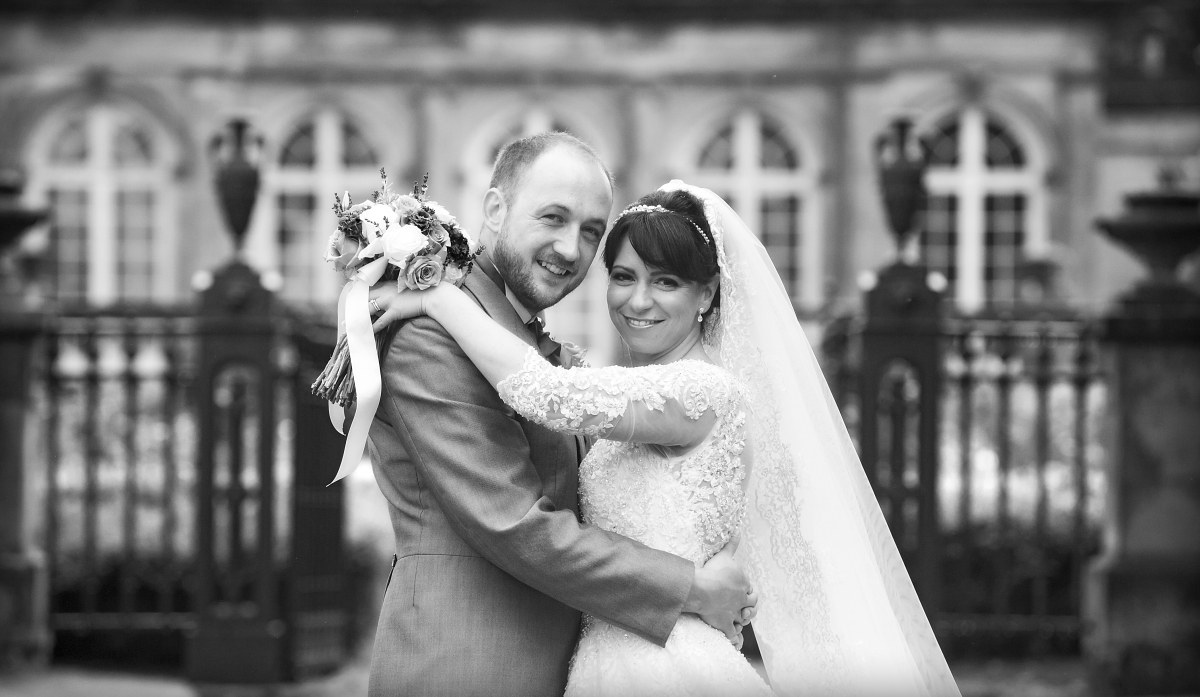 The wedding of Helen and Rob
Some days, as a wedding photographer, can be more difficult than others. One of the difficulties that are simply out of my hands, and indeed more importantly the couple whose day it is, is the English weather. I regularly meet lovely brides and grooms to be who have booked up a Summer wedding, hopeful of a warm and dry day, yet in the back of my mind I think, "please let the heavens stay closed." Rain can really make or break some peoples big day, and a whole outdoor wedding can hinge on the skies staying blue and cloud free. You simply never know how it will turn out or how happy the happy couple will be should a drop or two begin to fall. On the 19th of August 2016, a Friday, I found myself photographing one such wet day... but it most certainly didn't put a dampener on a wonderful event for two amazing people, Helen and Rob, who breezed through the (heavy) rain, soaking up the atmosphere and enjoying what was a fantastic day.
As I've waffled above, rain can be a hinderance, but the beauty of nature (and what is more natural than rain in the UK?) can really add a touch of something special when a wedding photographer finds himself snapping away. Embracing the weather, the three of us managed to capture what I feel were quite beautiful photographs. How much more romantic can you get than having one of your first moments as man and wife together, one of your first married kisses no less, whilst braving the elements? There are a couple of images below of the gorgeous couple and I'm so pleased to have photographed those seconds for them.
Right, the venues. These elements can make the life of a wedding photographer so much easier. Helen and Rob opted for a church wedding to take their vows, and they did so at All Saints Church in the quaint little village of Church Leigh. With an entry in the Domesday Book no less, Church Leigh is situated in Staffordshire and is your quintessential English village. Gorgeous! Staying in Staffordshire, The Heath House, is perfect for those who are looking for an English country house wedding. The Staffordshire venue offers some quite unique photograph opportunities. For anyone looking for a wedding venue, that offers a real touch of class and a traditional styling, The Heath House is a truly joyous find.
Wedding photography by Jon Thorne at The Heath House, Staffordshire.