Everybody loves a touch of glamour, especially on their wedding day. A hint of celebrity always gets the guests talking... but it's not everyday that you get to be part of a celebration that includes a certain James Bond and the musical maestro Pavarotti and company... well almost...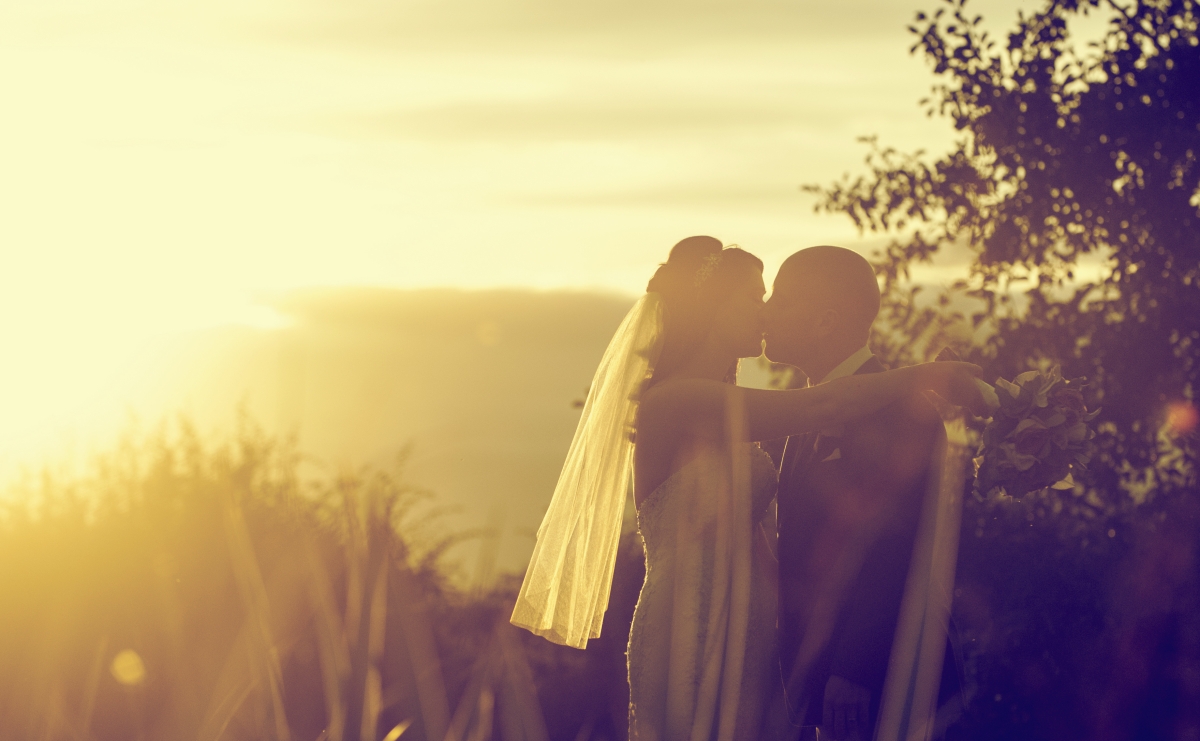 The wedding of Helen and Martin
Over the years I've had the pleasure of meeting so many lovely couples whilst being a professional photographer and along the way, I've met the odd celebrity here and there. When I was asked by the wonderful Helen and Martin to photograph their wedding day on Saturday 13th August 2016, I wasn't expecting to be surrounded by quite such cultural icons during the proceedings which took place at Alrewas Hayes in Staffordshire on a warm August day.
From the moment 007 pulled up to when Pavarotti performed an impromptu gig, the day simply took everyone's breath away... well it certainly felt, looked and sounded like the real thing let me tell you. My star struck day began with Martin arriving in a stunning car bearing his name across its emblem. As if Mr Bond himself had arrived, our groom popped out of his Aston Martin to greet his fellow agents, all suited and booted, and looking incredibly dapper as they strode across the drive, Reservoir Dogs style... check it out below, they all looked fantastic!
Having photographed the celebrity entourage, I then focused on the job at hand, Helen and Martin's wedding. With the beautiful bride walking down the aisle, friends and family alike looked on with beaming smiles as they both said their vows in the civil ceremony room at Staffordshire's stunning countryside venue, Alrewas Hayes. It really is a truly gorgeous venue, and both the happy couple and I sneaked off into the gardens and took full advantage of the green scenery that backdropped their first photographs together as man and wife.
The evening saw a spectacular sunset, followed by an incredible firework display, but the bit in the middle is what really caught everyone's attention and will most likely be talked about for a long time to come. As everyone began to settle into the reception, waiters seemlessly glided between the guests serving drinks. Out of nowhere, it soon became clear a few waiters, weren't just waiters, they were part of The Three Waiters, singers extraordinaire! As they mingled, one broke out into song, followed by another, and then another. As the guests gasped in shock and excitement, classics from Pavarotti through to London Show tunes were belted out for all to enjoy. A truly magical entertainment choice!
Wedding photography by Jon Thorne at Alrewas Hayes, Staffordshire.