The Great Outdoors. It certainly conjures some memories in my head. Obviously Dan Aykroyd and John Candy are the first things (I couldn't resist) but secondly, the calm and tranquility it can bring to a day as you breathe in the fresh air all around you, and you absorb natures' beauty. When you consider the countryside that the UK has to offer, and obviously that of Warwickshire, it's easy to see why it plays, and continues to play, such a part in Tessa and Chris' lives, as you'll see from some of the many little details at their wedding, which I photographed at Ansty Hall in Warwickshire, on the 18th March 2017.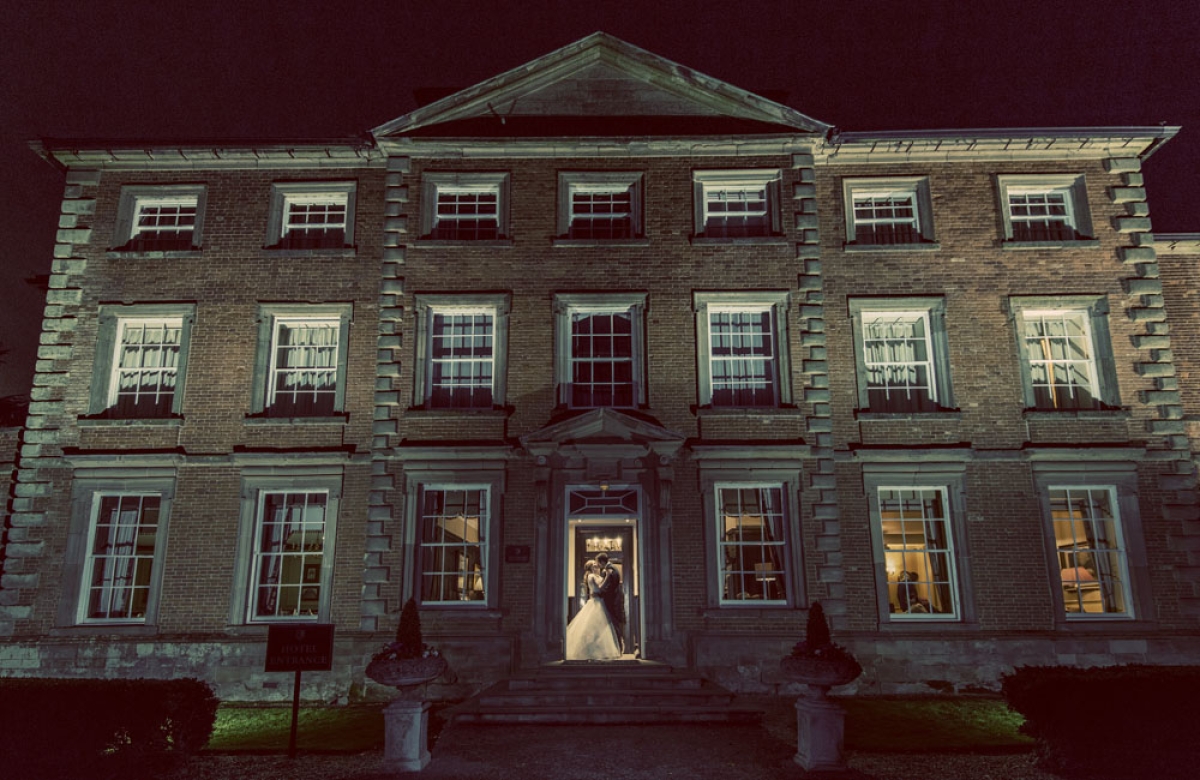 The wedding of Tessa and Chris
Now, having met the beautiful couple, Tessa and Chris, beforehand, I knew that there would be little elements during the day of one of their passions in life that they shared... that of long walks in the country, and so I was not surprised to see their wedding cake. Even the thought of eating it felt rude and cultural desecration... it was truly a work of art, and natural art at that. There is a photo below clearly referencing their love of the great outdoors and their cake for cutting, with a really creative wood based theme... check it out below, amazing! As I said, the great outdoors was one element I expected, but the second is not all that 'everyday' so to speak, but nonetheless, quite a spectacle. A church wedding, whether you are religious or not, I feel brings one element to the table that everyone associates with a couples big day, and is steeped in history... the sound of wedding bells. Tying the knot, the exchange of rings, the bells a ringing... all very traditional details that spring to mind... so imagine my excitement when I found out that Chris himself was going to be a designated bell ringer for his own big day! For anyone who has never taken part in such an activity, it REALLY is harder than it looks, and I felt a great deal of privilege as I watched the guys and gals perform in front of my very eyes, and with such ease. Such a great job was done, and it was most definitely a unique occurrence during my time as a wedding photographer.
Following the ceremony, the wedding party then made their way to the reception venue, Ansty Hall in Warwickshire. A beautiful venue, as you'll see below, with some great photo opportunities in the grounds. Some of the old trees provided a really atmospheric backdrop, and played nicely with the couples shared interest of the outdoors. Continuing the theme of 'atmosphere', we managed to grab some gorgeous moments on film (or digital memory card to be exact) as the sun set and the internal lights at Ansty Hall were lit. There is a beautiful shot of the newlyweds in the doorway of the venue, flanked by windows galore and the warm glow of light surrounding them, all against the dark skies... so romantic! If you're looking for a wedding venue in the Warwickshire countryside, and fancy a beautiful old hall, Ansty Hall is certainly worth a look.
Wedding photography by Jon Thorne at Ansty Hall, Warwickshire.