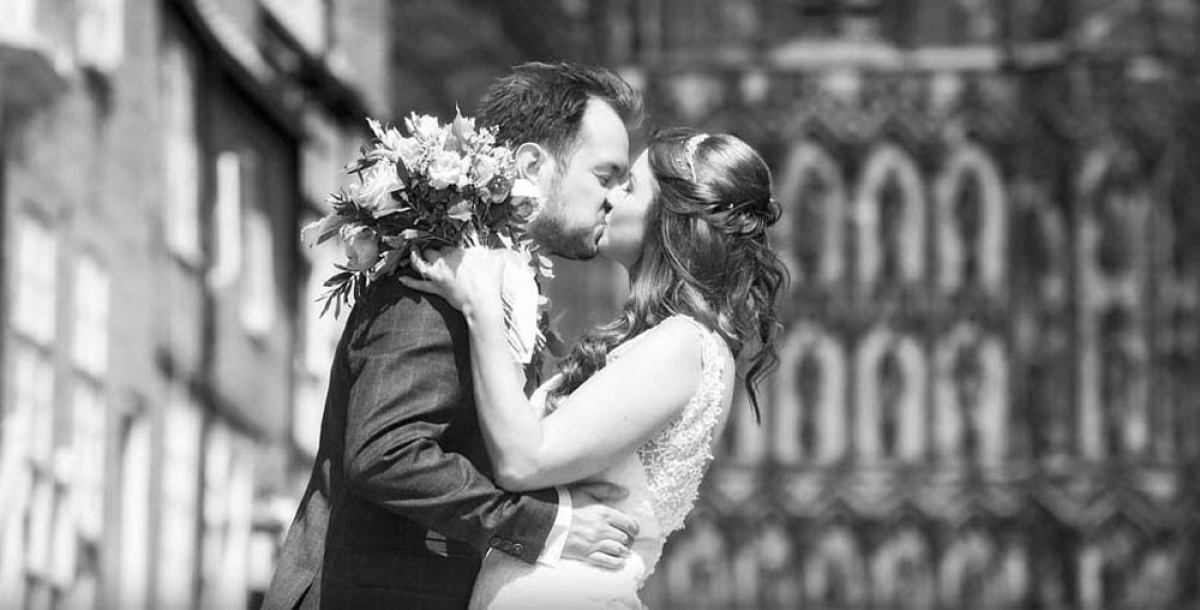 Jon is just wonderful. We knew straight away he was the right photographer for us. He's so relaxed, professional and the photos are exactly what we wanted, and more!
We were lucky enough to have Jon photograph us both for our wedding and for our post-honeymoon party. We just need to find an excuse for another celebration for him to capture!
Friends and family have also complimented his work and we're thrilled to see him back at the party for part 2.
Very highly recommended. Thank you Jon!