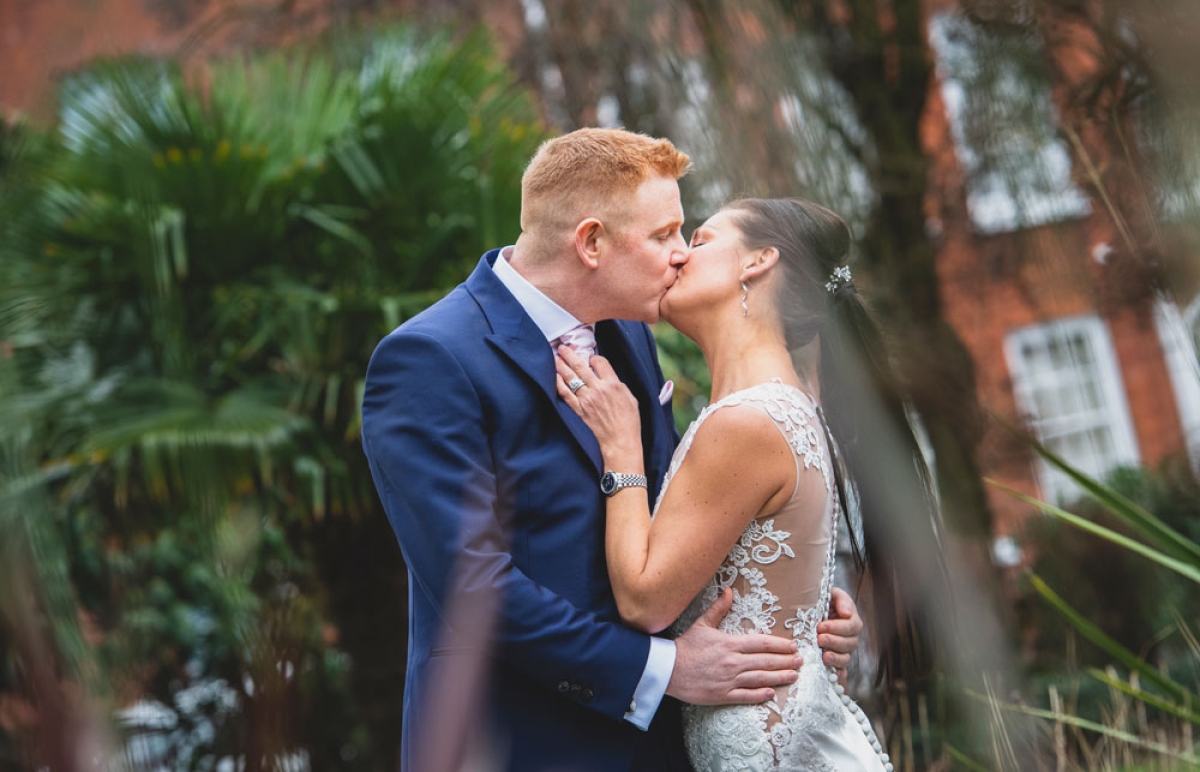 We knew instantly that Jon was the right photographer for our wedding day. We were actually surprised to find someone who cared so much about not only taking superb photos and giving us such a fantastic wedding album but also about making sure we enjoyed our day. Jon made such an effort before our wedding to meet with us to discuss ideas and to make sure we were happy with everything and made us feel really confident that the day would be perfect…. and it certainly was!!
For most of the day we didn't even know Jon was there. He made us feel so relaxed and when we received our photos we were actually surprised at some of the great shots Jon had captured as you wouldn't have even noticed he was there to get that shot. Definitely an amazing photographer but even more than that so artistic. The more official photos were even fun to have and whilst we absolutely wanted to have some of these for our album we didn't expect to enjoy having the photos taken on the day anywhere near as much as we did.
We can't thank Jon enough for being part of our special day and also for giving us the most beautiful photos of the day and a gorgeous wedding story book. Our album takes pride of place on show in our home and always will do.
Thanks so much Jon and we now need to find another opportunity to have you at an event of ours!!