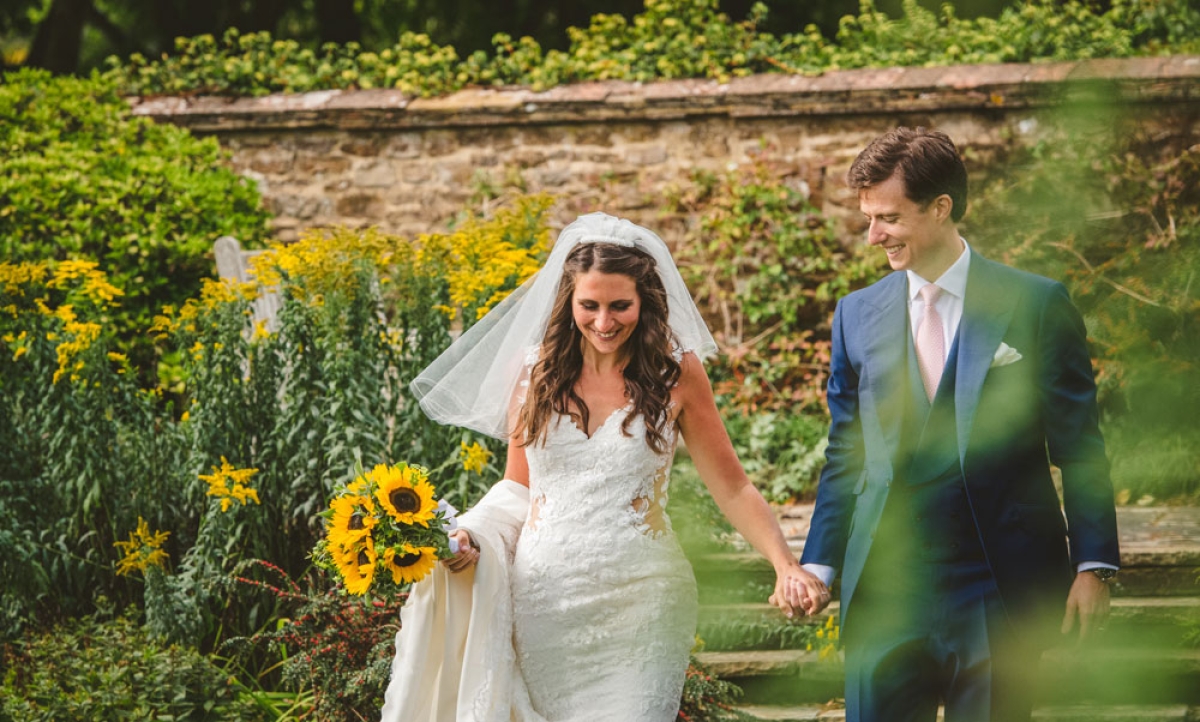 We initially chose Jon as our photographer because his photographs really stood out from the "norm", and we just loved how creative he was and how natural his photographs were.
Our wedding was supposed to be held in Italy, but in true 2020 style, we had to postpone our big wedding plans to the following year, and instead go ahead with our legal wedding and gathering in the UK to mark the day.
Jon was a hero throughout; despite the many challenges 2020 threw at the day (one being that we were unable to actually meet Jon in person until the wedding day itself!), Jon put our minds at ease and still managed to achieve that personal touch in the run up to the wedding.
Having now received our amazing wedding photographs, and incredible storybook, we really could not be happier. They are BEYOND beautiful.
In fact, he has provided us with so many incredible photos that we now have the impossible task of choosing a favourite for our wall!
No words seem sufficient to give Jon's work justice. If only we could have Jon by our side to document every event in our lives...!!
Not only is Jon an absolute gentleman, he is without doubt the best wedding photographer around!
Thank you so much Jon - you are wonderful! x