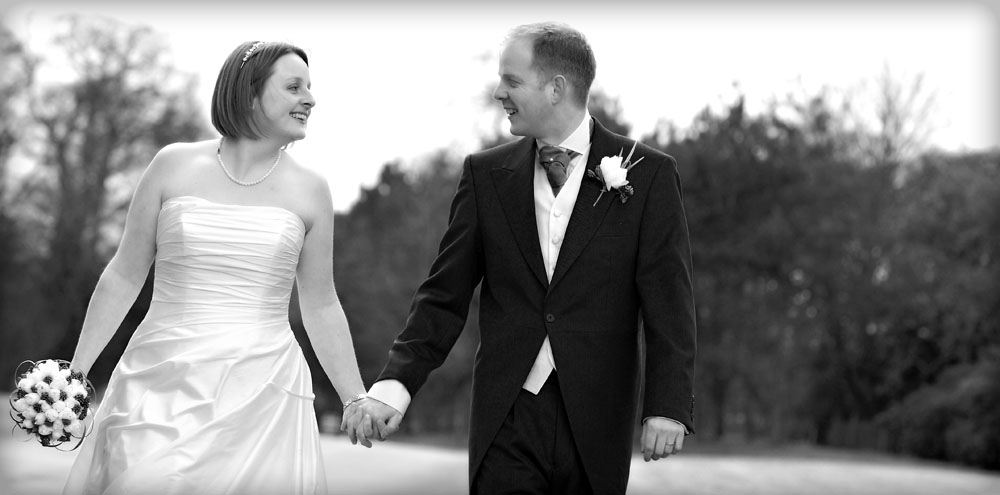 After trawling the internet and visiting several local studios we were disappointed with the standard of wedding photography on offer in out local area, however Jon's unique reportage approach offered exactly what we were looking for.
We were thrilled with the number of photographs that Jon took for us on our wedding day, from preparations at home through to the church ceremony and reception. Jon's approach was friendly, professional, organised and above all totally unobtrusive at all times. The images capture different elements of our special day that we ere weren't even aware of along side more formal shots of family members and guests.
We are more than happy to recommend Jon Thorne Photography, thank you so much for creating a wonderful record of our special day. The book is stunning and the envy of all of our friends.