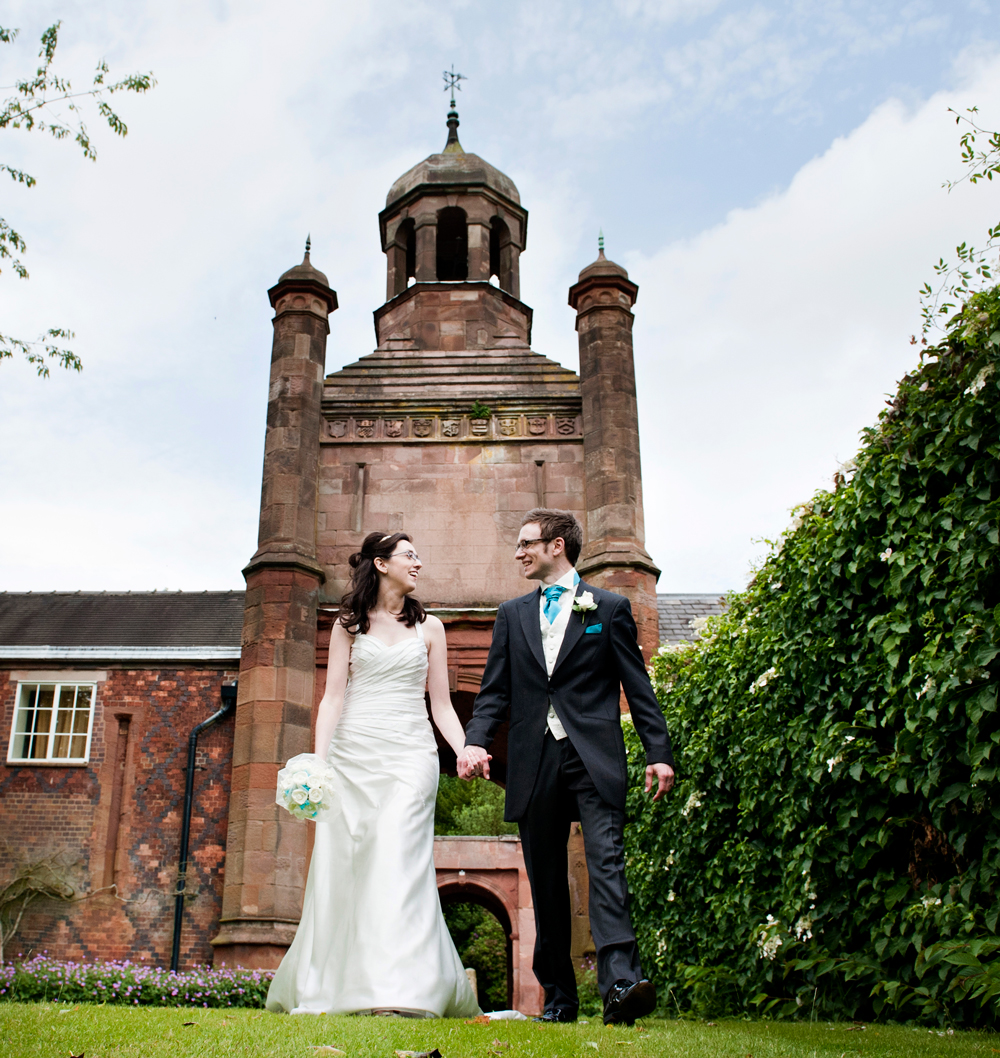 We want to thank Jon for capturing our wedding day at Keele Hall in June 2012. We looked at a range of photographers, in various price ranges, but wanted to choose somebody with experience who wouldn't miss the key moments, and who had their own natural style of capturing the day as it happened.
From the initial meet with Jon he made us feel relaxed (perfect for a blushing bride) and confident in his work, and after booking him we felt confident he would do a great job so it felt like a weight off our shoulders. On the day, he was punctual, hard working and extremely polite (as most of our guests have commented back to us). Nothing was too much trouble for Jon.
He has a great skill of capturing natural moments, many of which we didn't realise he was taking, but also being able to organise our large group shots with a friendly manner.
The online photo gallery was turned around in time for us to preview on our honeymoon, and we are delighted with all of the photos.
If, like us, you are wondering how much to budget for a photographer, we would defiantly say that Jon is worth every penny, as photographers only have one shot to get it right, which Jon did through his amazing skills and hard work.
Thank you for capturing our special day so beautifully – we can't wait to look back at the photos for many years to come.
Mr & Mrs Newton