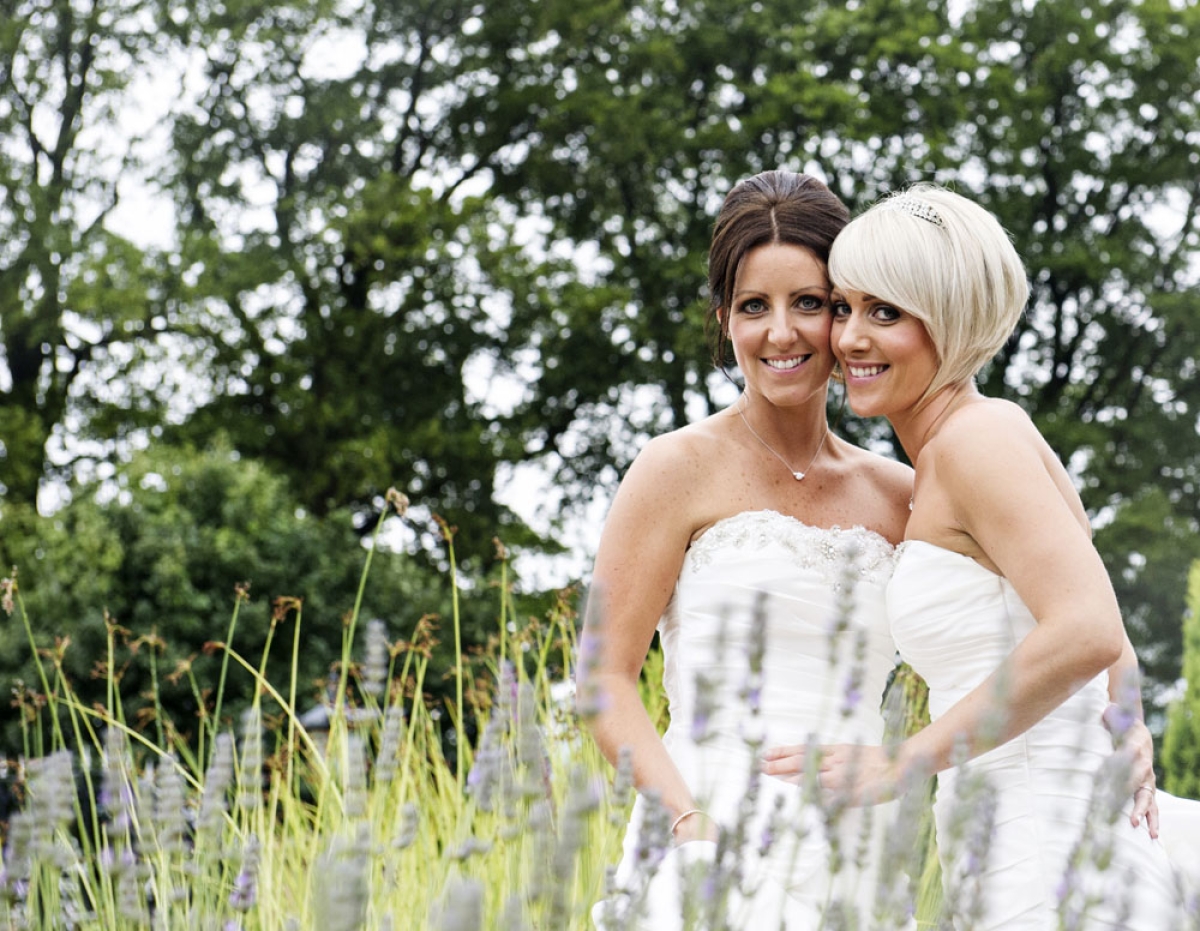 It's hard to put into words how pleased we were with Jon as our choice of photographer. From the first discussion to the big day itself, Jon was so considerate, enthusiastic and professional.
Photography is obviously not just a profession for Jon, but a passion. His enthusiasm is contagious and inspiring!
Jon took into consideration the overall expense of a wedding and provided a number of flexible options for the photography package.
Jon made the time to visit us in advance to understand what we wanted from the photos and what we liked and disliked. As a result the photos from the day were exactly what we hoped for, and more.
The weather on the day was torrential despite it being August. Jon adapted his planned approach for outdoor shots. We honestly could not believe how fantastic the results were and we loved the indoor shots.
Overall Jon created an absolutely outstanding story and memories of our special day. We would without hesitation highly recommend.
Merry Christmas!