Wedding Photography at Netherstowe House, Lichfield, Satffordshire. Congratulations Natalie & Rob married on June 25th 2016.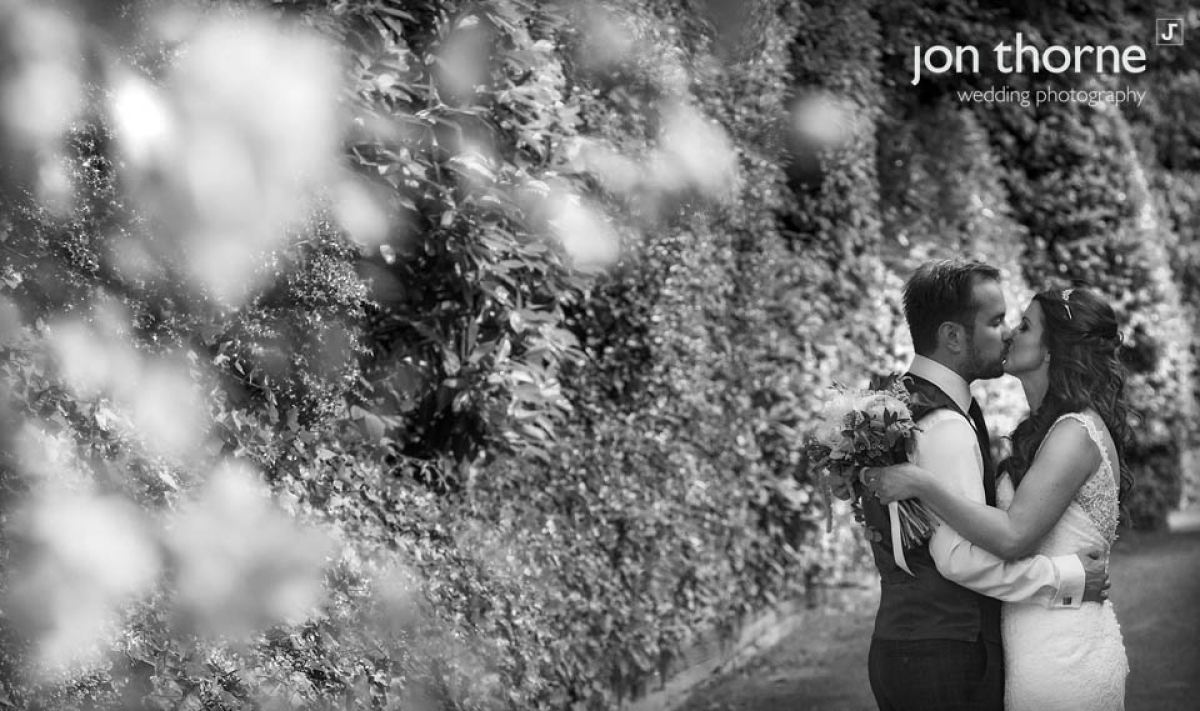 Wedding Photography Nat & Rob 25th June 2016
A fabulous day with Natalie & Rob as they celebrated their big day at Netherstowe House, a beautiful little venue situated in Lichfield, Staffordshire. From bridal preparation through to the wedding breakfast and speeches the atmosphere was so relaxed, fun and full of smiles. All the family and friends helping make this day one to remember. A lovely ceremony in Lichfield to some photography near the cathedral and then back to Netherstowe House.The venue was perfect, staff wonderful and attention to detail obvious for all to see as guests mingled and enjoyed drinks and canapes on the lawns. We made the most of the venue as I took the bride & groom in and around Netherstowe House to shoot some beautiful images of the happy couple, I have to say it was a privilege working both Natalie & Rob, so much so I had another opportunity to work with them on there return from honeymoon where they celebrated again with a lovely wedding party, look out for another blog post to see more wedding photography.