A wonderful day with Alessandra & Simon as the celebrated their wedding with a blessing at St Mary's Church, Weeford, near Lichfield and enjoyed a fabulous reception at The Old School House a stunning wedding venue set in its own beautiful grounds a stone throw away from the church.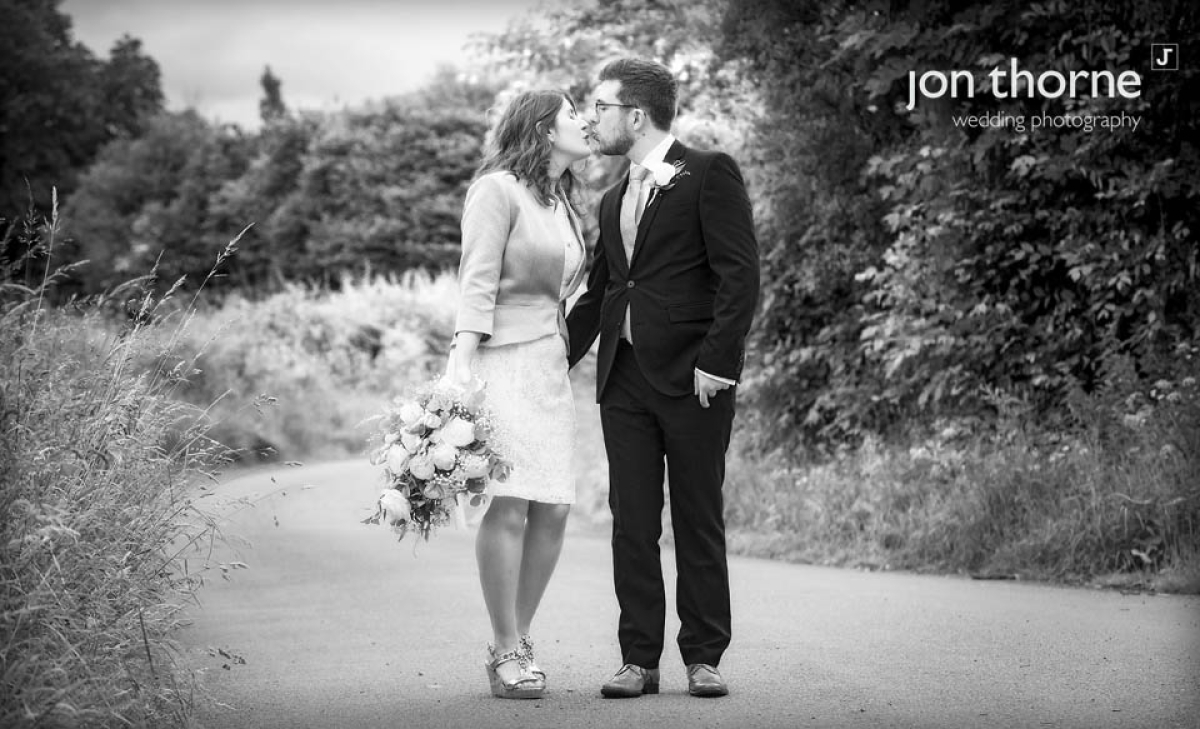 Alessandra & Simon 26th June 2016
The setting was stunning a beautiful little church and a wonderful venue surrounded by fields set up on a hill, the weather perfect, all I needed was the bride and groom. Perfect timing as Alessandra & Simon arrived at the church to welcome close family and friends and had been waiting in anticipation to see the happy couple. Button holes put on an amazing bouquet at the ready and off to the church for what was a beautiful ceremony made even more emotional by Alessandra's brothers amazing guitar playing, great to hear but also wonderful to photograph capturing emotions evoked by the music. On exiting the church bubbles at the ready it was a little walk back to the venue for drinks and canapes and more photographs before the food was served.
Alessandra & Simon were fabulous to work with as we ventured all around the venue. Family and friends had traveled from far a field including America to celebrate. It was a pleasure not only working with Alessandra and Simon but also Simon's parents who did so much planning to make this day so special. Great day, great company a special venue and a lovely couple, what more could I want. I hope you enjoy a small selection of the photographs taken. I wish Alessandra & Simon all the best for the future.