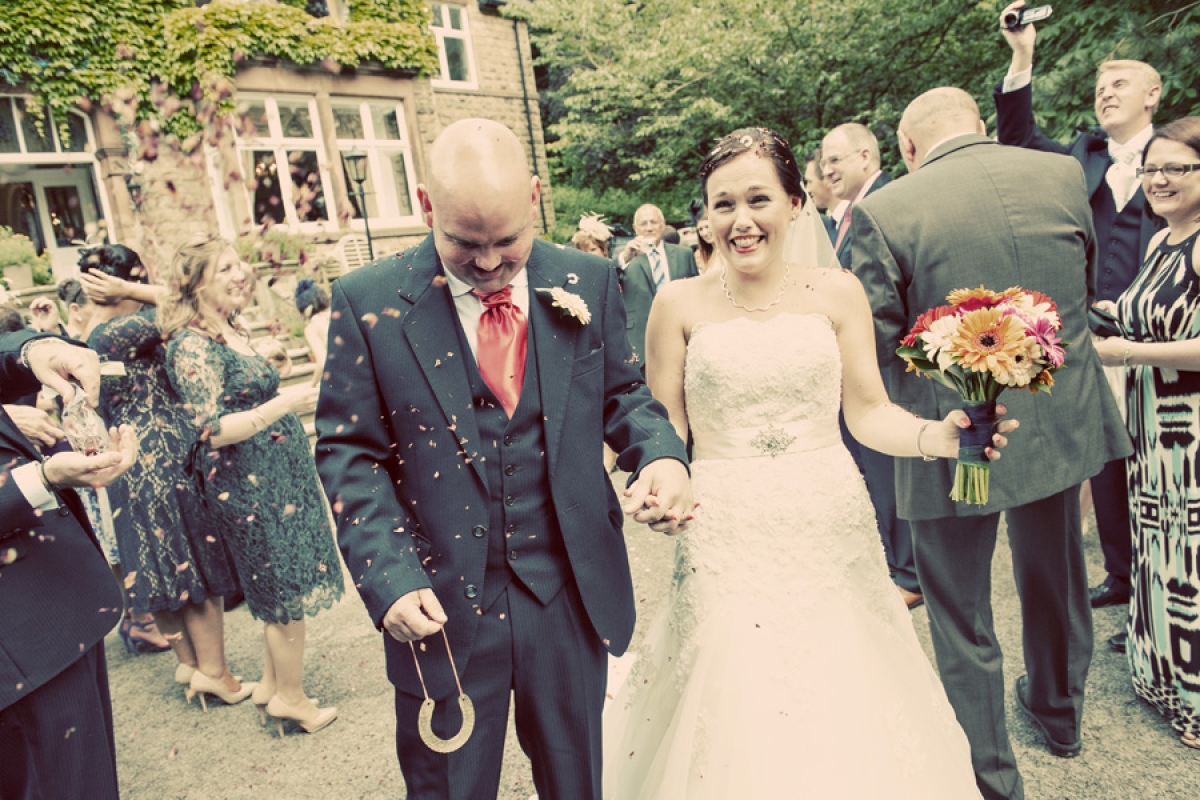 Hayley & Adam 14th June 2014
Hayley and Adam's big day at Blackbrook House a stunning bespoke wedding venue near Belper, Derbyshire. The atmosphere was so relaxed as Hayley and her bridesmaids prepared then all sat down for a champagne breakfast.The guys arrived early to deal with all the finishing touches re cravats and button holes and made time for a sneaky orange juice!!
The ceremony was beautiful with background music from Ashmore Acoustics who were fantastic throughout the whole day. Emotions running high a few tears were captured from behind the camera!! The party really started with canapés and drinks on the terrace before the wedding breakfast and speeches. Adam held it together well during his speech with a helping hand from Hayley and a lot of vocal back up from all the gents. The food at Blackbrook House was magnificent and I would like to thank both the happy couple and the venue for supplying such a treat. Thank you both for being so much fun to work with and all the best for the future.